Direct mail trends have been making a bit of a comeback in the last few months. And it looks like it might be a trend that will extend into 2022. One of our clients, a prominent marketing consultant for high profile shopping centers, agrees.
In a recent phone conversation with her, she elaborated, "Retailers have discovered that just because they have a website doesn't necessarily mean that it will bring in more business.
And Google Adwords can get mighty expensive. Traditional publications like newspapers  just don't have the readership that they use to.  So what's left – Twitter and Facebook?. I don't think so!"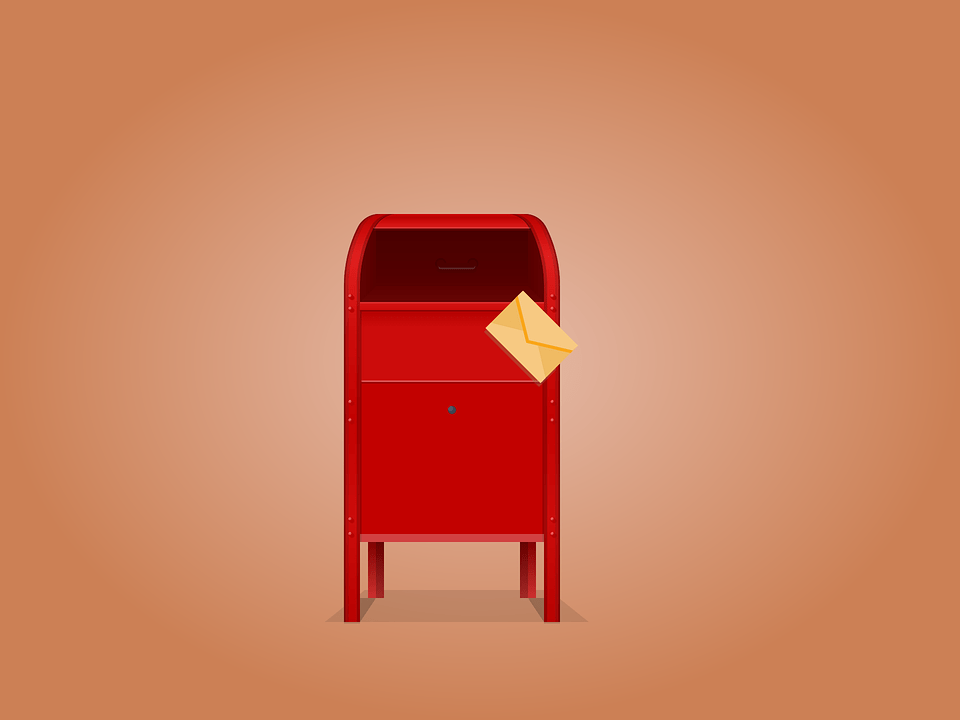 She's right. A recent article in The Wall Street Journal told the story of a long time direct mail advertiser that switched to email marketing. Sales dropped 18% within three months. They quickly tooled up their dependable mailing program and sales went up.
How direct mail trends working
I keep the direct mail pieces that I get from Google in my desk. And I can't tell you the number of clients that we've lost because they decided to go "all email" – only to start mailing again within a year.
The lesson to be learned is the same lesson that advertising professionals have always known:  It's the marketing mix that makes the difference. Depending on a single advertising vehicle only limits the number of prospects that you'll reach.
And it may not always be seen by your best prospects. As direct mail trends upward, marketers should be aware of what consumers and businesses are looking for.
So when you're putting together your marketing plans for 2022 – don't forget about direct mail. Nothing targets prospective customers like it can. Not Google. Not Facebook. Not Twitter. They all help and they all have their place but when you need get business right now, call us to talk about how you can use the mail to make it happen.