Visual trends for advertising campaigns
Engaging visual imagery is exceptionally important in modern postcard marketing. As 2018 unfolds, the current trends are becoming more clear in the design realm.
The team from Adobe Stock has tracked visual presentations around the world and put together a guide for visual trends of advertising campaigns in 2018. These may be useful for your marketing and potentially even critical to captivating interest in the sea of advertisements.
Things we consider for postcard marketing
1. Silence and Solitude for Renewal and Reflection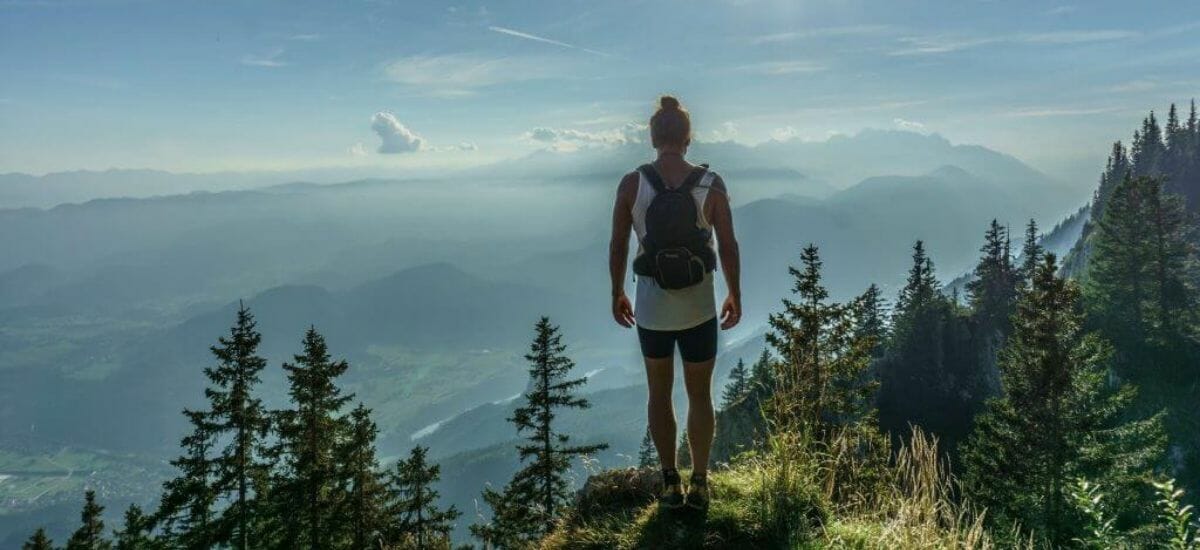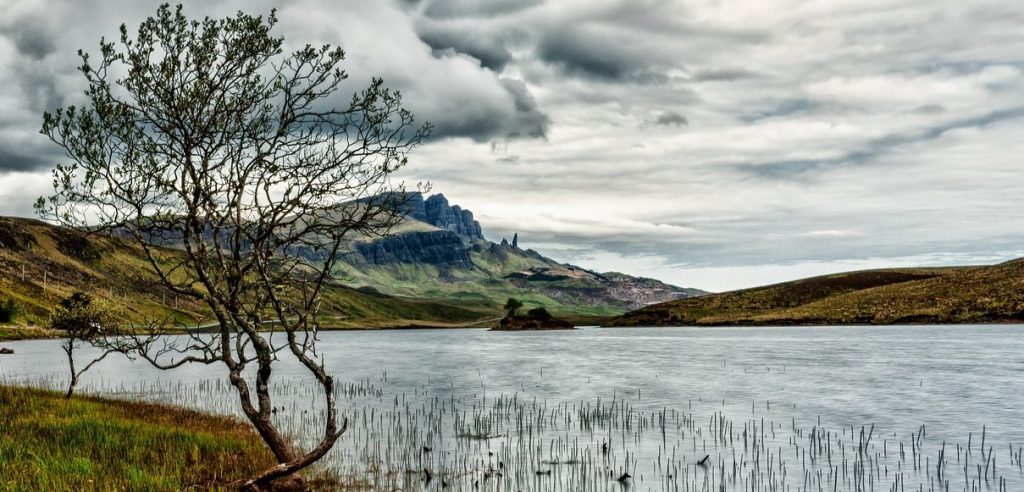 We live in a fast-paced world, surrounded by phones, televisions, computers, and tablets. Besides this, we struggle with mental chatter, that is mostly negative and a constant noise ever present throughout the day.
All of this put together can be very stressful and overwhelming, that's why it has become so popular to meditate or to unplug from social media.
With all the noise around us, using calm and peaceful scenery on your postcard will make it attractive and draw the attention of your customers while making a positive impression. Silence is one of the most overlooked productivity tools. All that buzz triggers in us desire for peace and solitude.
Tip: Using these images will instill a feeling of reflection and renewal, making customers more receptive to your brand. Pair these images with simple sans serif or handwritten fonts and minimalist messages for a truly simple and modern postcard.
2. Multiculturalism & Globalism for Desire to explore the Unknown
   
As technology advances and shapes our globally interconnected society, more people start wanting to get out and see the world and explore the unknown.
Brands are trying to keep up with this global civil society movement, hoping to reach local and international audiences wherever they may be.
Address in your postcards the yearning of your customers for exploration and adventure, tuning in to this multicultural appreciation and global consciousness.
Tip: Using photos of international city landscapes, and travel related icons create a unified, global theme for your postcard.
3. Fantasy Worlds for Seeking an Escape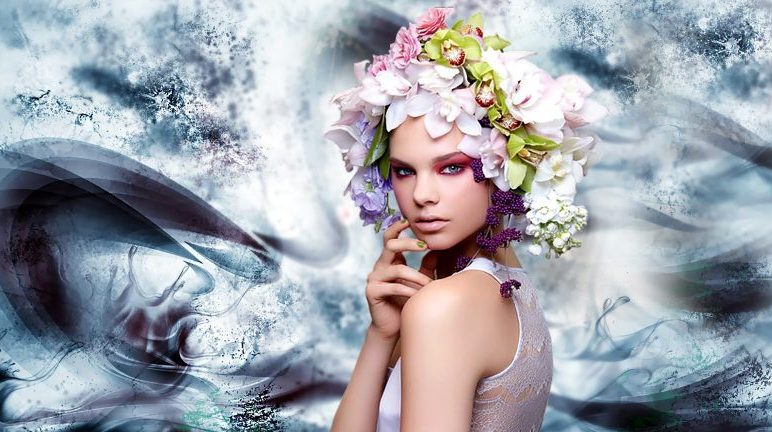 Seeking an escape from everyday life is quite reasonable and necessary at times.
Our global society is politically charged, informationally incessant, and technologically and scientifically ever expansive.
A mix of nature, human life, and imagination blended with vibrant colors can change a simple, mundane scene into an alternate reality. One where your imagination can run free. 
Tip: Use in your postcards images that represent a blend of the natural world and psychedelic art that is reminiscent of 60's culture, but with the sleekness of the modern age. Blend in reflective accents on your postcards, with foil and spot UV to create a magical, unique effect.
4. History & Memory for Oldie but Goldie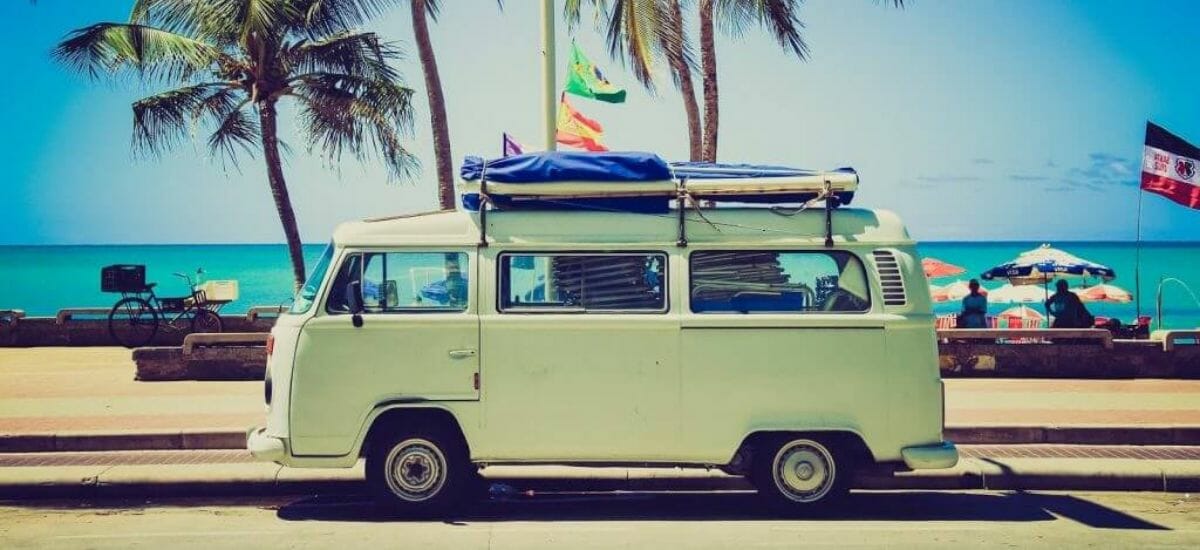 With all this obsession for rapid changes and novelty nowadays, we have developed over time nostalgia for things that once shaped our world.
Classical, Victorian, Retro, Vintage, Psychedelic or Pop Arts now are history, but also a source of inspiration and resurrection. Good things simply never die.
A growing number of artists and designers are building bridges between the things we loved in the past, and the new technologies we are intrigued by in the present.
Combine the new with the old in your postcard imagery, play with different styles and find your inspiration in the golden age of those times when everything seems to have a different meaning.
Tip: Use muted colors with a vibrant, script type font, and a faded vintage filter, to create a beautiful old look.
5. Touch & Tactility for a Real World Experience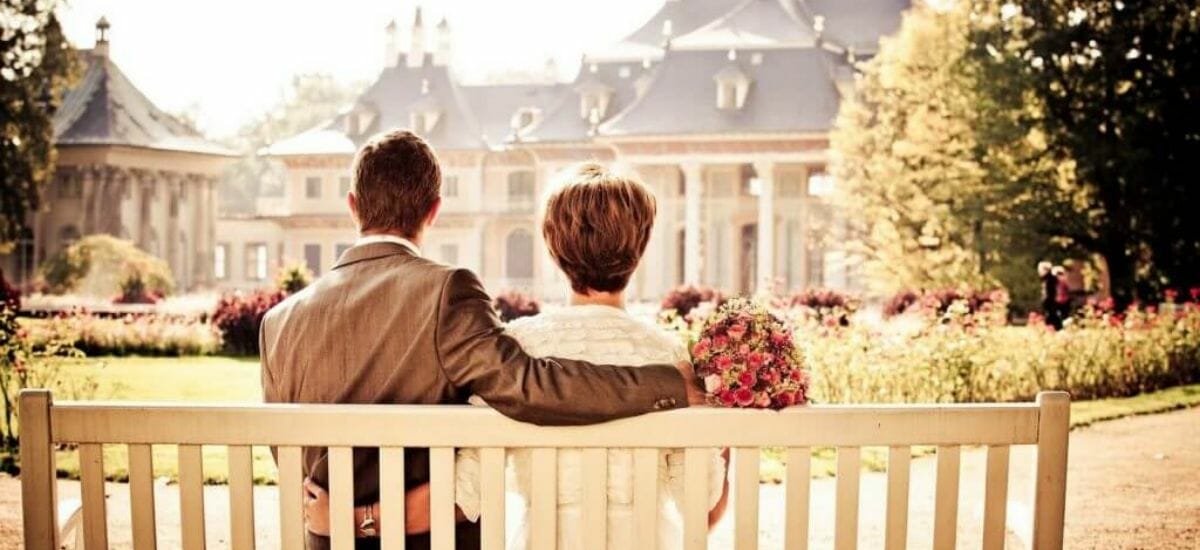 Day in and day out, we are experiencing screens and devices rather than the real-world physical experiences.
To fill in the gaps of this sensory deprivation, artists are pushing towards literal connection, real touch, and more personal locality.
Explore the people's deepest need for meaningful and connective sensory experiences.
We are all craving for anything related to direct touch. In our hypervisual and digital world, build a sensorial moment with a human, loving and caring connection.
Tip: Using heavy, the textured paper makes your postcard create that feeling of tactility in the reader's hands. One of the more popular materials in the last few years is cardboard based paper. It is durable and textured, yet smooth and easy to print on. This is also a great recycled material, showing your organization to be on trend and environmentally conscious.