Direct Mail Specials For Church
VBS Specials For Churches
Church Marketing Specials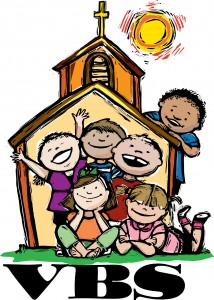 Vacation Bible School Church Special: 10% off our regular processing fees and 10% off all postcards – with your VBS mailing order. Plus we're offering special pricing to churches for our postcard programs.
POSTCARD SPECIAL!
10% OFF Postcards That Promote Your Special Church Services!
So whether you have your printing shipped to us, or we print postcards for you, you'll save money when you use Accurate Mailing for your VBS Service promotion. Call today for quote.