From startup businesses to major brands, our experienced and knowledgeable staff provides you peace of mind about your Postcard Marketing.
Claim Your 15% OFF For Your First Printing And Mailing Job!
*Postage not included, maximum discount $1,000
Postcard Mail Marketing Services
Direct mail postcards are the most popular mail pieces sent without an envelope. The main advantage of sending a postcard is the postage rate – it is much lower than sending a letter. A well-design postcard can be extremely effective and result in a positive return on investment.
According to the 2018 DMA Response Rate Report, direct mail response rates come in at 9% to a house list and 5% to a prospect list. The 2017 report showed a response rate of 5.1% to a house list and 2.9% to a prospect list. This is a huge REVIVAL of DIRECT MAIL!
SPECIAL RATES
WHY POSTCARDS WORK
HOW WE CAN HELP
SPECIAL RATES
With us, you can mail at commercial Bulk Mail rates without getting a mailing permit and without the hassle and expense of preparing your own mail. Let Accurate Mailing help you get your mail out fast and save money at the same time. You could save 70% on postage alone and an average of 50% on your total mailing costs. And leave the stamp licking to the professionals.
Examples of some of the lowest Postage Rates:
Neighborhood Saturation: 15.7¢
Non-profit: 8¢
Bar Coded Zip Code: 23¢
Arizona: 25.4¢
National: 32¢
Little Yellow Postcards: 23¢ (*10,000 postcards including printing)
Full-Color Postcards 26¢ (*10,000 postcards including printing)
See the table with the pricing.
WHY POSTCARDS WORK
HOW WE CAN HELP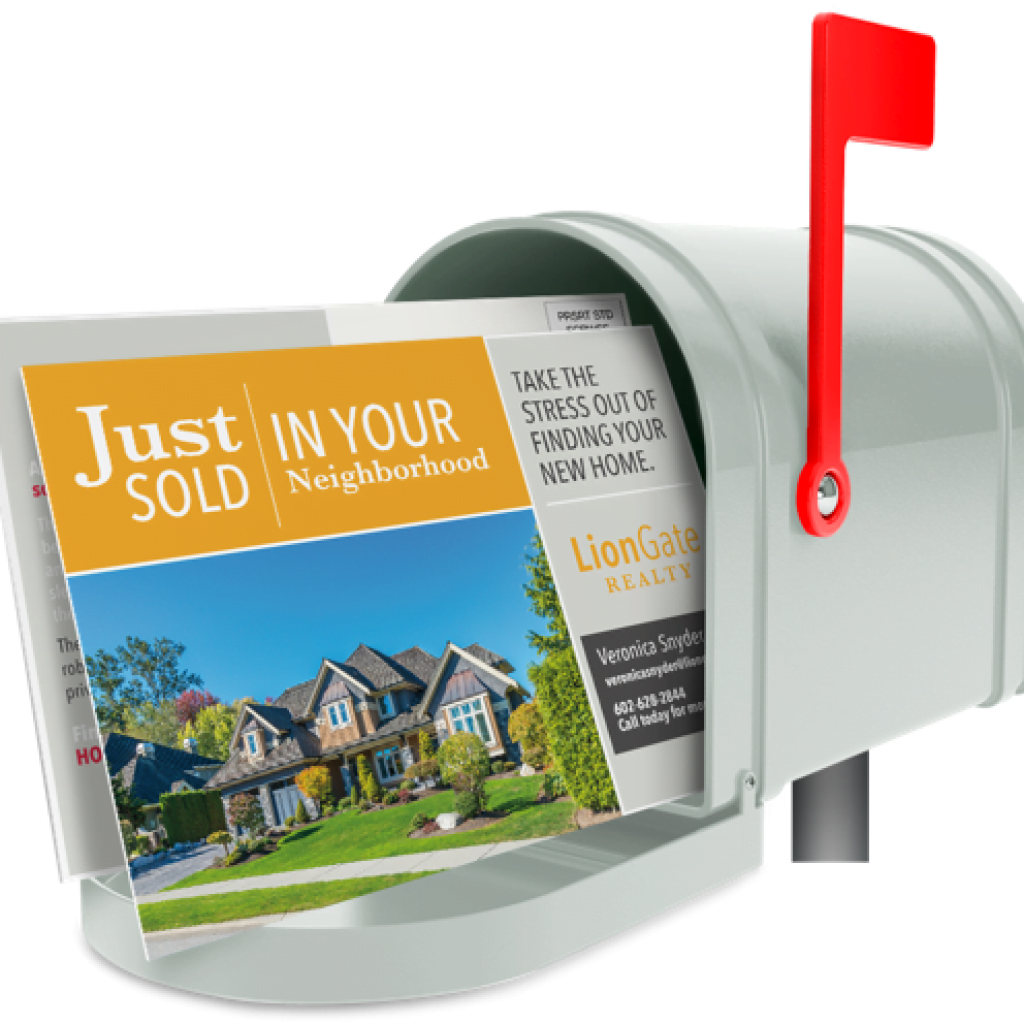 Full Color Postcard Mailings
Full-color Postcard Mailings From 26¢ Each* - Including Postage!
Standard Postcard Sizes Are
Full-color postcards from Accurate Mailing are beautifully printed with vibrant inks on extra heavy (14 points) card stock. We include full-color printing on both sides of your postcard plus a glossy UV coating to make your offer look like a million bucks.
Accurate makes postcard marketing easy – from start to finish. And the price is right. We're one of the lowest priced postcard mailers in the country. Let us quote your next project and we'll prove it. Our estimate will include everything you need for a complete postcard mailing program, including the lowest possible postage rates. Internet Special starting at only 26¢ each!*
Call us today or send in your request below for a complete estimate. You'll be glad you did! 1-877-433-9101
* based on printing and mailing a 4.25″ X 6″ full-color postcard to our specially sorted "Resident" mailing list. Optional design services available.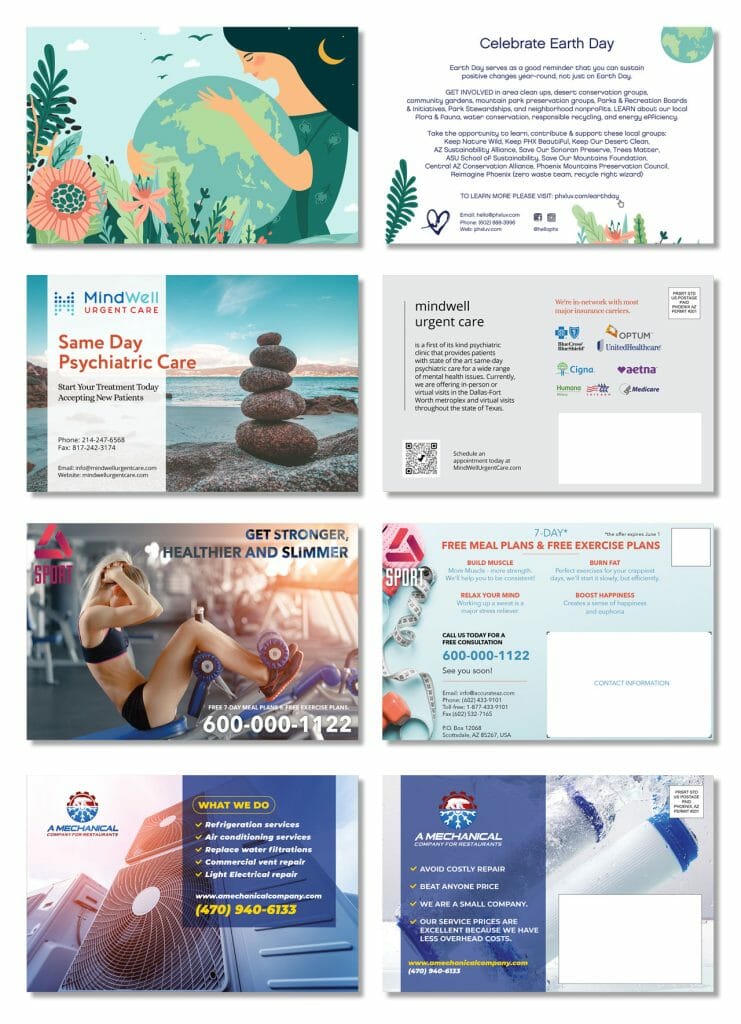 [contact-form-7 id="8979″ title="request-free-quote"]