HERE SOME MORE STATISTICS TO PROVE THE EFFECTIVENESS OF PERSONALIZATION: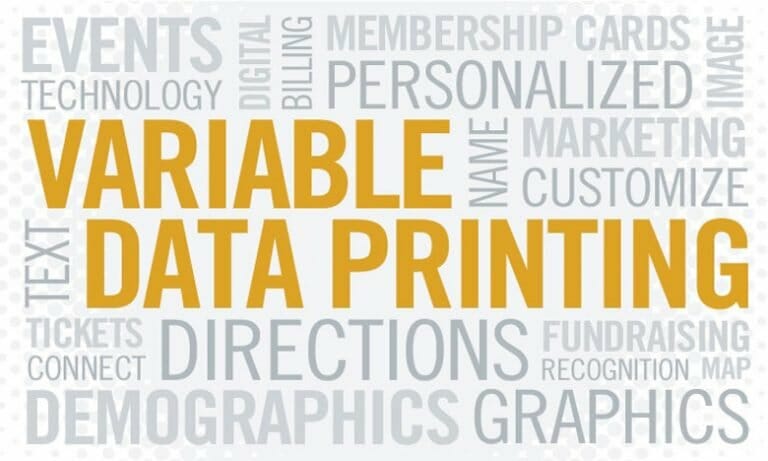 Personalized direct mail is highly-targeted and returns outstanding results, compared to bulk mailing. Most marketers know that personalized direct mail helps to increase response rates – by 36 percent in most cases.
Personalization isn't complicated. Variable data printing can be quickly embraced by businesses that collect customer data regularly. Based on all personal data you can gather about your customer database: purchasing history, shopping preferences, psychographics, demographics, and lifestyle; you can create custom offers that appeal to the right person at the right time.