We Are Good At What We Do
Accurate Mailing offers several printing options and print-to-mail programs for your business. In addition to our Postcard Programs, we print and mail envelopes, merge letters,  and flyers. We're a one-stop solution for many direct mail projects.
Using our printing and mailing services from start to finish can help you avoid costly mistakes that can occur when using multiple vendors. But sometimes that's not practical. In such cases, we'll work with your printer or graphic designer so that your mailing will be processed efficiently and to post office standards.
Full-service Printing, Including EDDM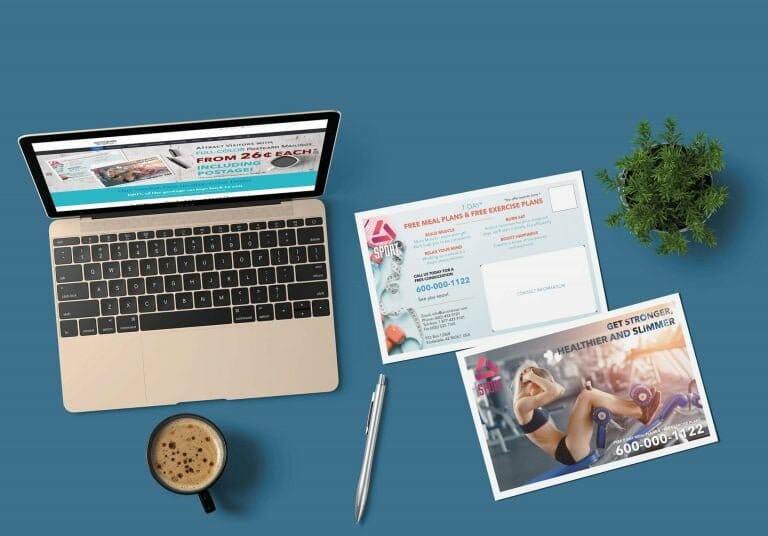 Folding (letter & Self Mailers)
A self-mailer is promotional material that's mailed without an envelope. It can be anything from a simple postcard to an elaborate brochure or catalog. You might think of self-mailers as "junk mail," but with their simple design and eye-catching presence, self-mailers can command attention and ensure that your message is read and shared.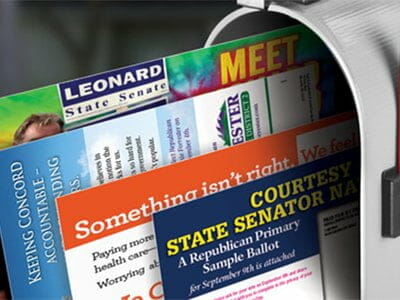 We specialize in helping companies market their business with high quality marketing materials.

We'll work with you to make sure your designs print correctly, and even help with the design if needed
We understand that custom digital printing is a trust buy. We specialize in guiding you, our customer, from concept to end product with expertise and excellence. We can handle your database files and will listen to your needs to help you achieve the desired outcome.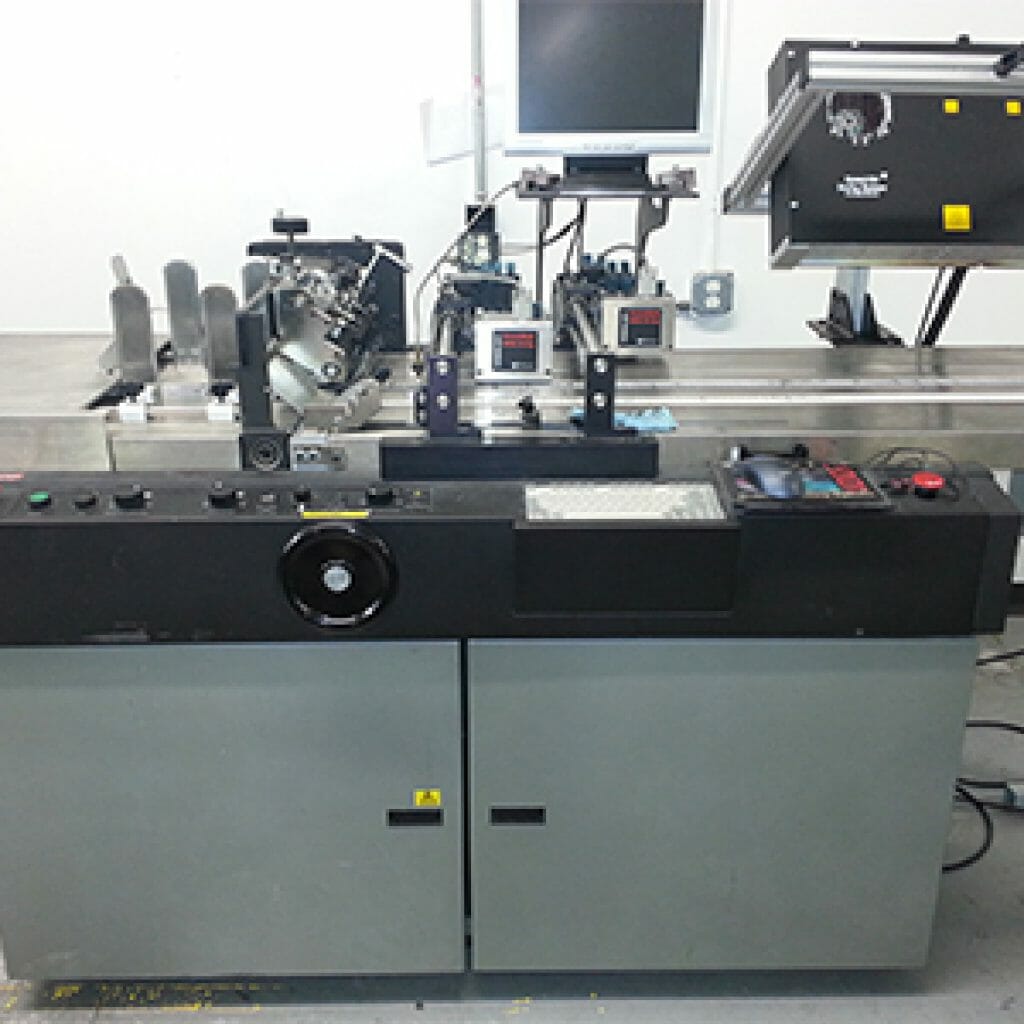 This option allows you to personalize each piece for your targeted audience with their name and other specific information.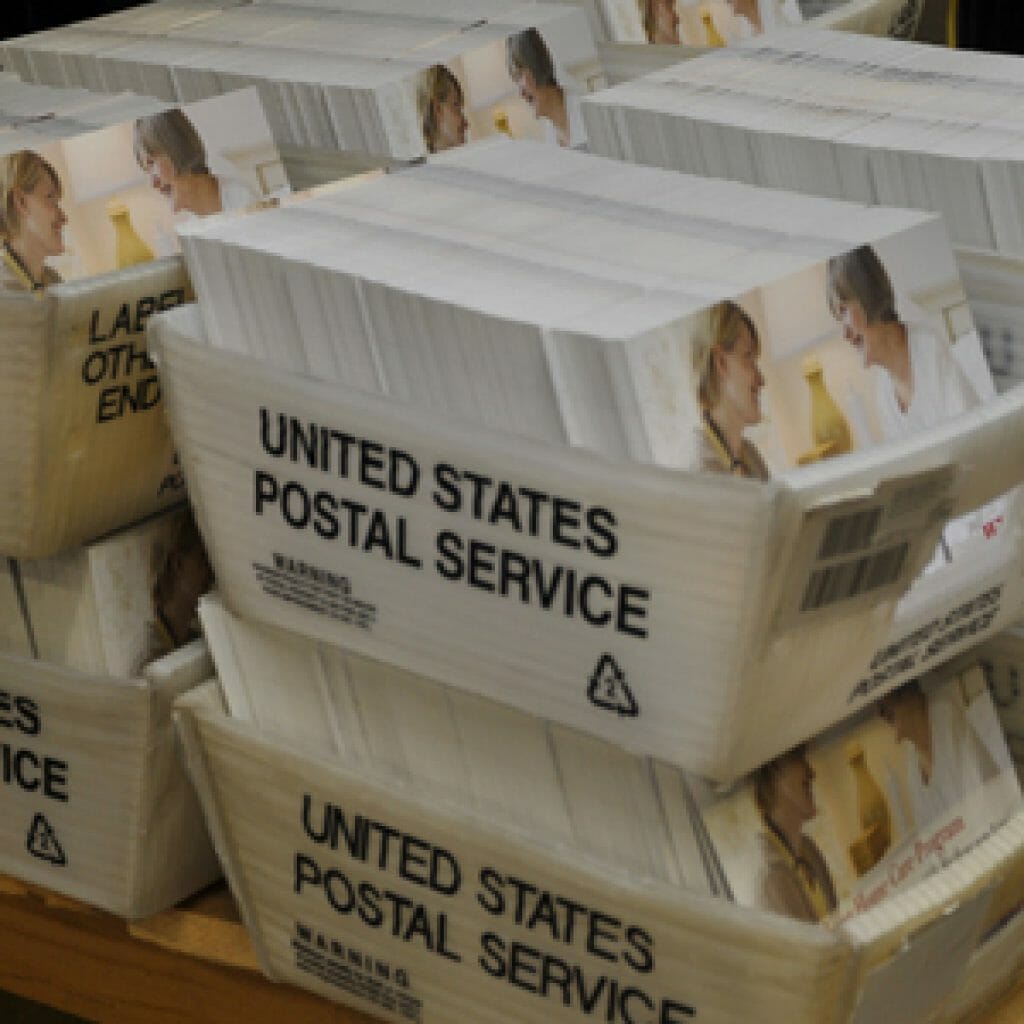 Get a wide variety of custom papers, 100% recycled papers, special sizes, die cutting, embossing, foil stamping and other custom printing effects that will really make your booklet stand out.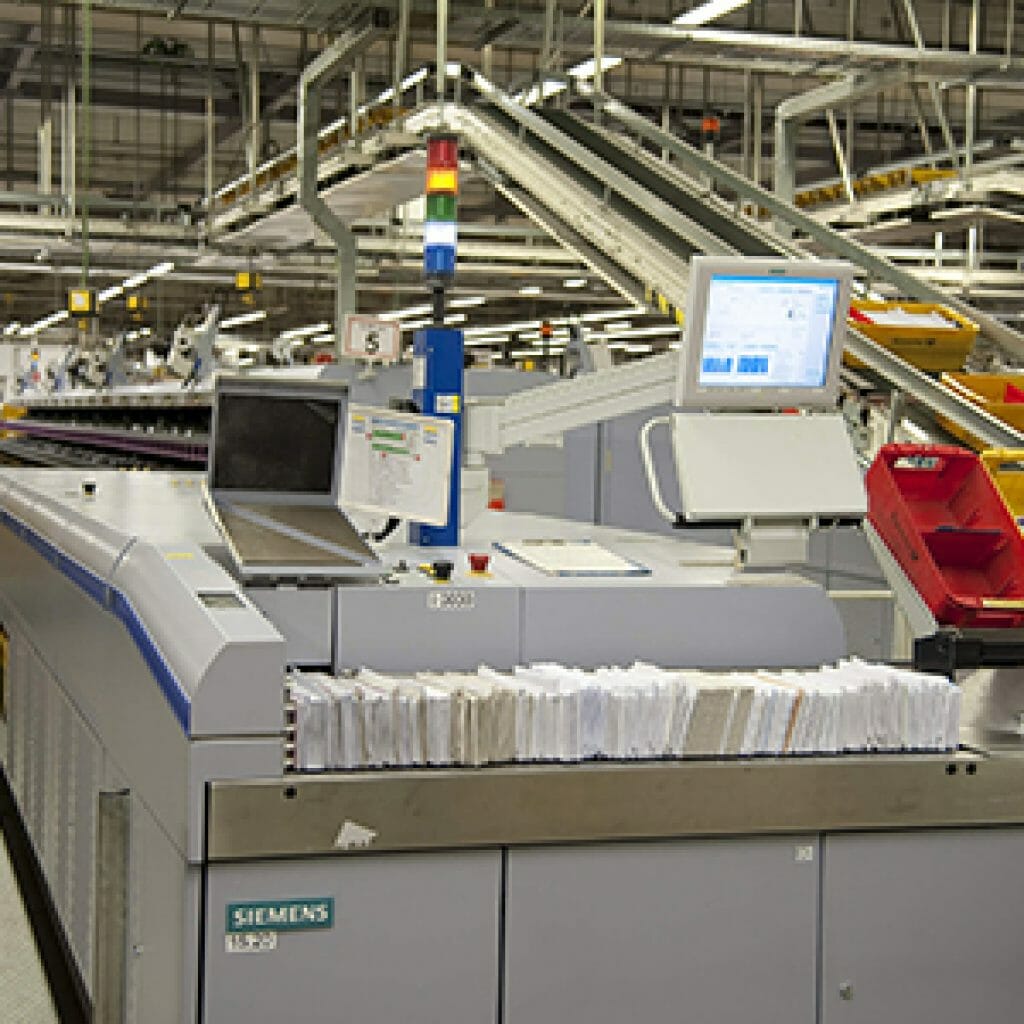 A self mailer is a mail piece that is folded once or multiple times, sealed with a tab, and mailed by itself without an envelope.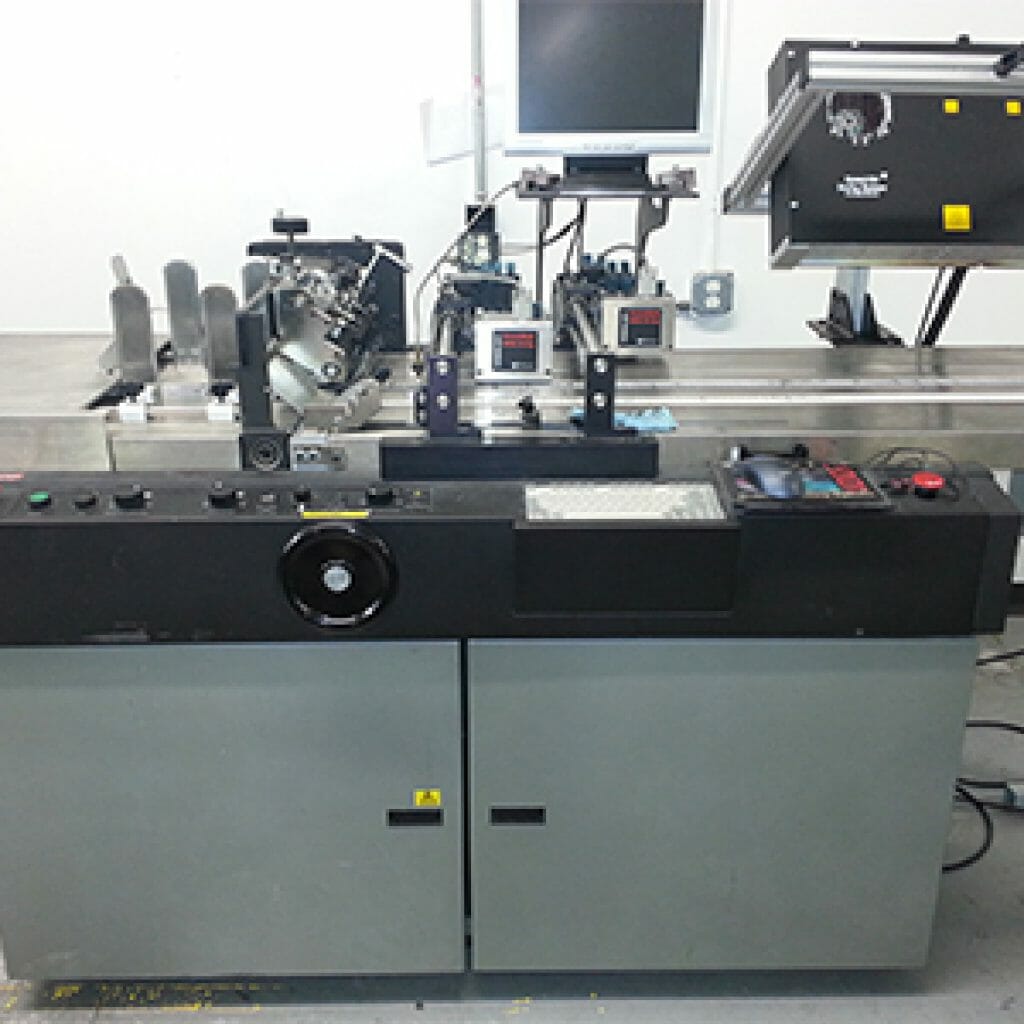 We offer an amazing array of custom papers and other custom printing effects that can really make your catalog stand out.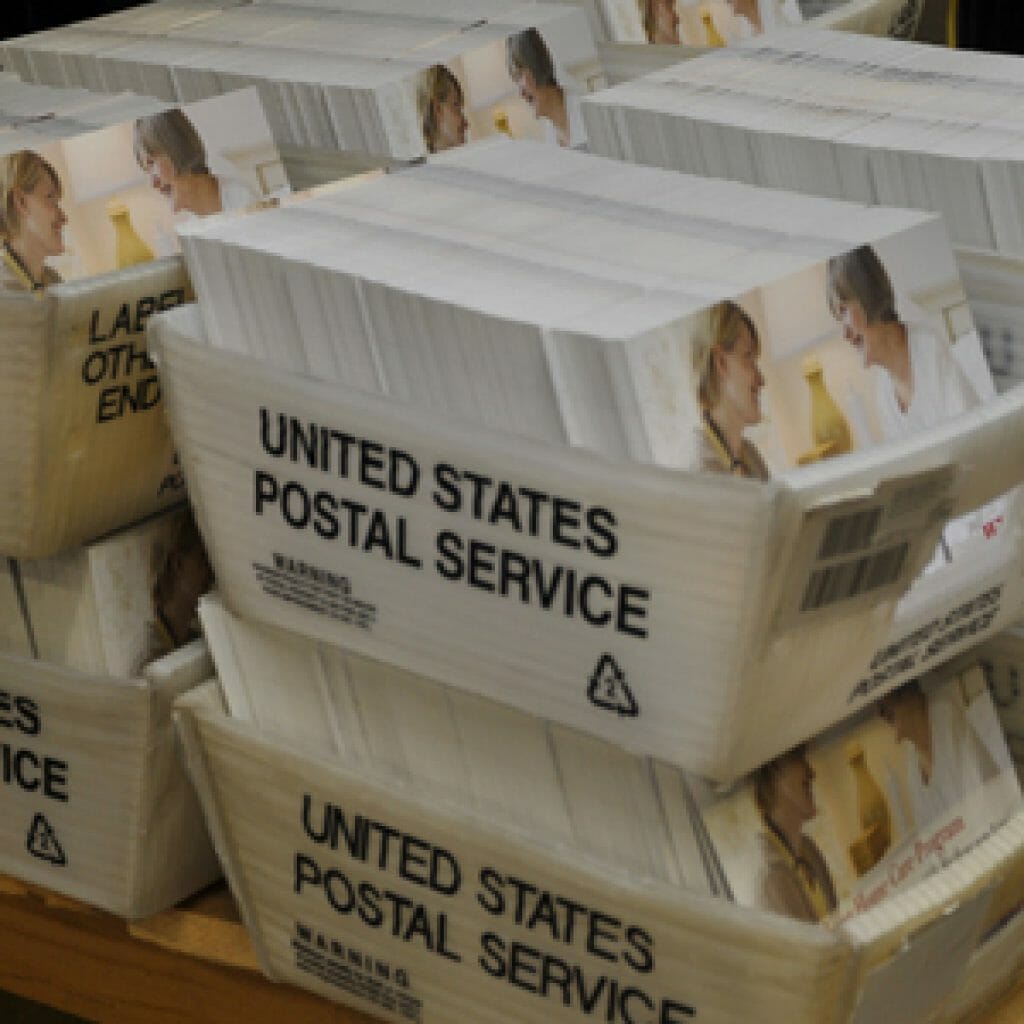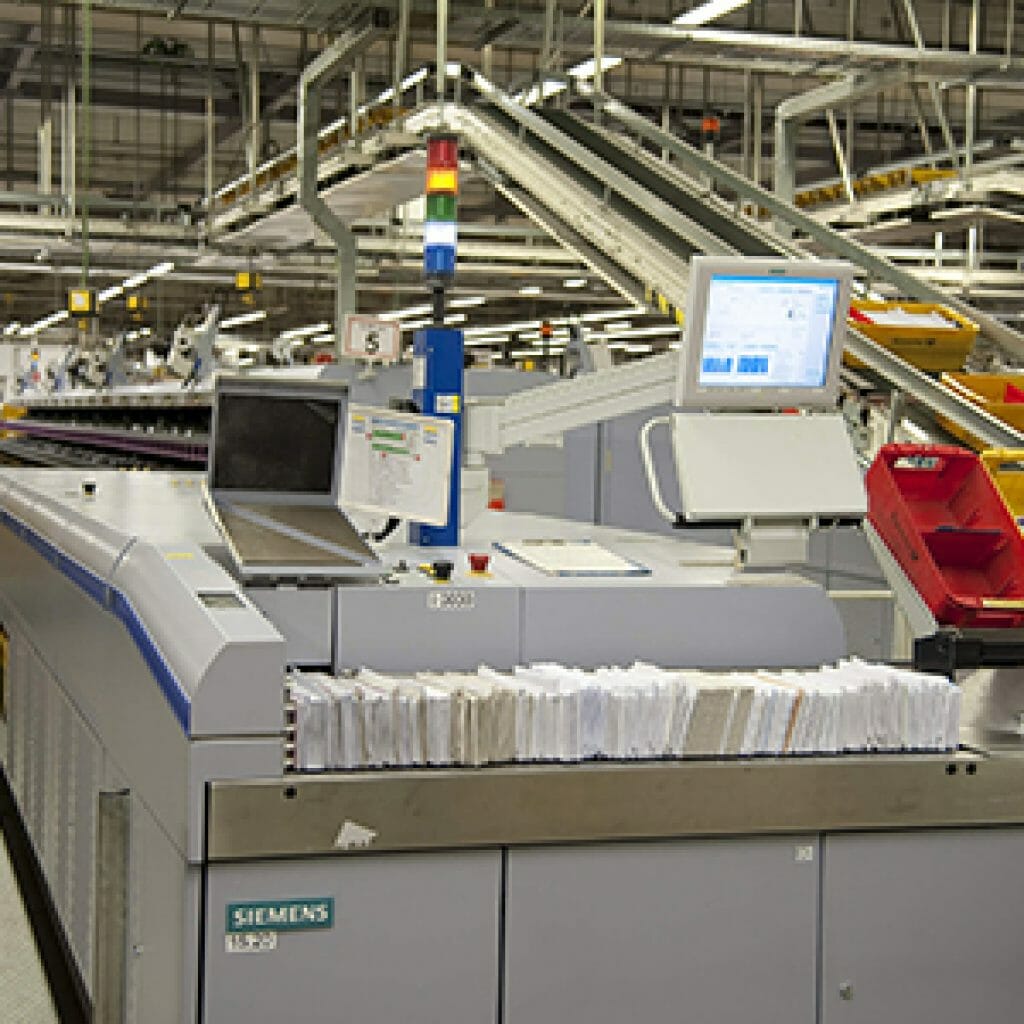 Now that you know more about us, please contact us to discuss your questions and requirements.
We want to be your partner, not just a provider, so your campaign is as successful as possible. Allow us to earn your business by contacting us today!