EDDM: Every Door Direct Mail
What is EDDM, also called Every Door Mail Program? The United State Post Office is promoting a new program for businesses called Every Door Direct Mail (EDDM). USPS EDDM Program is designed to reduce postage costs for businesses that wish to reach potential customers in their immediate marketing area.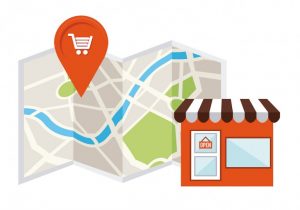 Businesses register with the Post Office and then use an online mapping tool to identify mail delivery areas and the number of active residents and businesses. Special paperwork is required for Every Door Mail, also generated online, and the mail must be bundled by routes and marked accordingly.
Mail pieces in this program cannot be addressed individually. Since they are delivered to Every Door within a mail route, simplified addressing such as, "Postal Customer",  is printed on each piece.
Every Door Mail Plus – Targeted Local Direct Mail for Small Business
If you run a small business, you may benefit from EDDM. This includes sending mail to 75-100% of consumers within a designated area. Usually, you would target a radius around your business, a whole mail route,  or a zip code. This increases the amount mail you send, which qualifies you for bulk pricing. However, you will also have a lot of dead leads. This is why you will want to choose a low-cost format like postcard mailers. Restaurants are one type of business that will benefit from saturation mailing. Everyone has to eat, so the potential interest is higher than niche markets.
Every Door Mail Plus is better than EDDM alone. EDDM PLUS is aimed exclusively at specific individuals that fit your market. The EDM-Plus advantage allows you to add targeting by Age, Income, and Households With Children. And you can select Single Family Homes or Apartments. You can invest more in the mail itself with targeted mail. These consumers fit your demographic, so you can expect a higher conversion rate than saturation mailing. Niche businesses like jewelers or sporting goods stores have a unique customer base. They would benefit from specially targeted mailing lists.
Benefits of EDM-Plus
With EDM-Plus you can mail pretty much anything! While EDDM restricts the size of your mail, with EDM-Plus you can mail postcards, flyers, letters and more.
Combine Strategies
Use Postcard Marketing plus EDDM or Every Door Mail Plus to let the people closet to your business know what you have to offer them.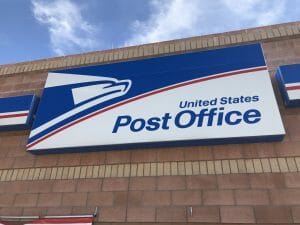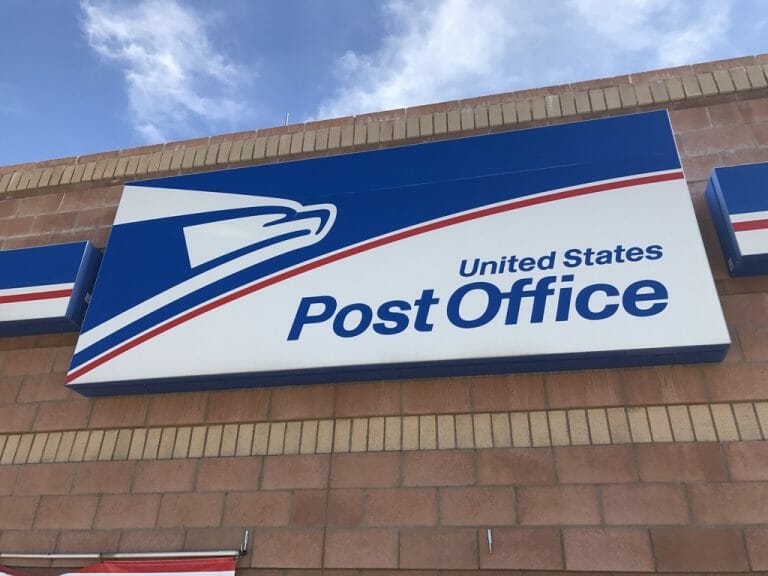 The majority of the money you spend on direct mail will be on postage. But if you are paying the full price for postage, you
Read More »