In the direct mail industry, cleaning up the mailing list is a crucial task. Why? Because over 40 million Americans change their addresses annually therefore, over nine billion pieces of mail are "undeliverable as addressed."
On average, 4% of mailings can't be delivered and end up in the postal dumpster. In numbers, this means that for every 1,000 mail pieces returned as undeliverable mailers lose roughly $383.
Add to these frequent changes: duplicates, wrong or incomplete addresses, deceased persons or seasonal addresses and you'll understand why, sometimes, direct mail campaigns aren't performing as you anticipated.
These issues cause mailers severe problems with maintaining high-quality mailing lists. Additionally rising costs directly affect the overall outcome and profitability of direct mail campaigns.
Bad list management can result in:
Wasted money on printing, processing, shipping of "undeliverable" mail pieces;
Higher postage costs due to the inaccurate addresses that don't qualify for postage discounts;
Missed revenue from mailings delivered to the wrong audiences;
When was the last time you scrubbed your mailing list? Lists should be cleaned at least a couple of times a year. More than that, you have to demonstrate that you have updated the addresses used on mailpieces within 95 days before the mailing date. List updating is a mandatory operation if you claim automation prices for First Class Mail or Standard Mail.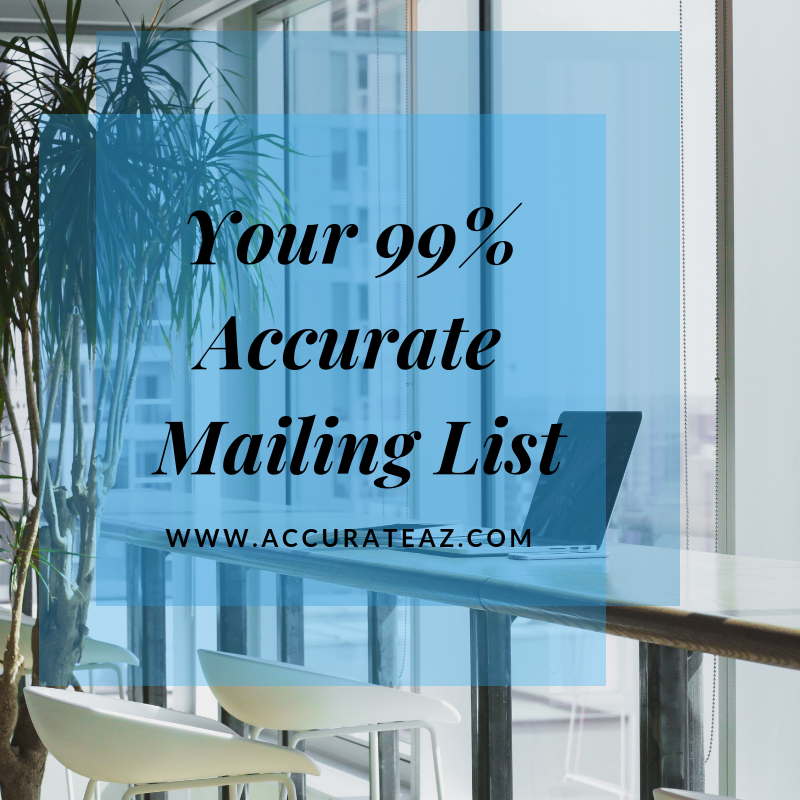 How You Run Mailing List Cleaning
If you haven't reviewed your mailing list in the past 6 months, here is what you can do:
1. Scrub it clean!
Use scrubbing techniques, like removing duplicate entries, sorting the list alphabetically, correcting syntax and spelling errors, etc. Also, identify registrants on the national voluntary "Do Not Mail" list and remove them from your lists. They are dead leads for you that will only increase your costs.
2. Meet the Move Update Standard
75% of undeliverable mail could be fixed by running the list through NCOA (National Change of Address) software before the mailing. NCOA is a database maintained by the USPS of all individuals and companies who completed a "Change of Address Form" in the previous four years.
When a person moves from one mailing address to another and wants the post office to forward their mail, they notify the post office of their temporary or permanent change, submitting the change of address form.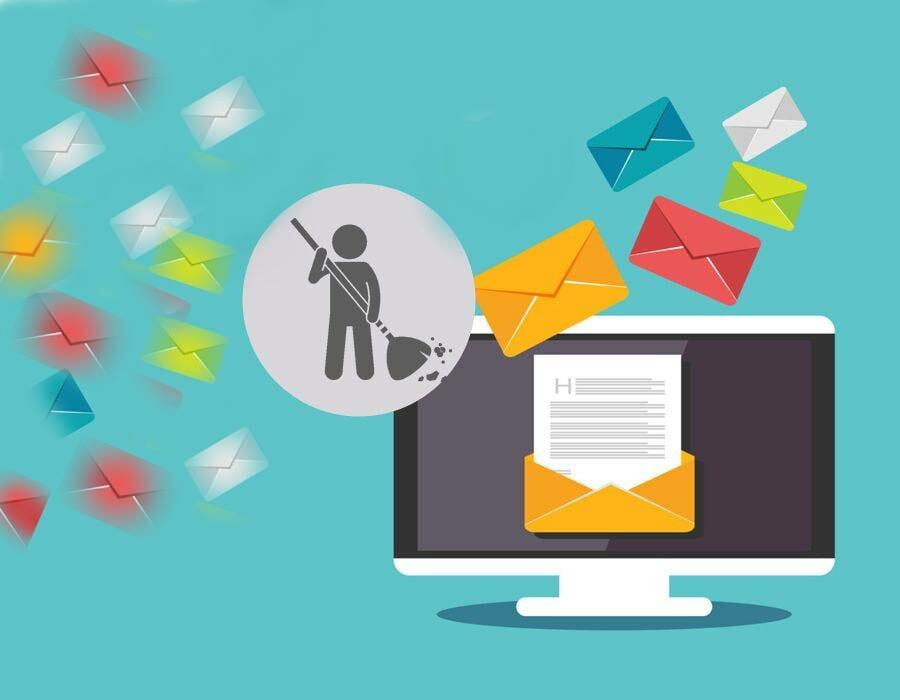 Running your mailing list through NCOA will reduce the number of mailpieces that require forwarding or returning to the sender. Move Update processing is a mandatory operation if you claim automation prices for First Class Mail or Standard Mail.
If you can demonstrate that you have effective methods to keep your mailing lists current, you can obtain authorization to use the 99 percent accurate method as compliance with the Move Update Standard.
Checking a mailing list against the NCOA (National Change of Address) database can be done for an additional fee ($5.00 per thousand records).
3. Get the CASS Certification
CASS (Coding Accuracy Support System) certification is offered by the USPS to all mailers who want to improve the accuracy of their ZIP+4, carrier route, and five-digit coding, by identifying and correcting addressing errors before sending mail to the mail stream.
It's available for all mailers who want to increase the quality of their mailing lists. The addresses must be correctly matched and coded with CASS-certified address matching methods. Standardized addresses qualify for automation prices if the mailing list has been checked and CASS-certified within the last 180 days.
Read also DISCOUNT POSTAGE: HOW WE PREPARE YOUR MAIL.
4. Use Software for mailing list management
The use of specialized software allows managing large volumes of data and improves the quality of the mailing list.
Some applications allow you to house your direct mailing list within a platform and to sync lists, remove duplicates, sort your records alphabetically, and so forth.
If you need your mailing list cleaned, updated and ready to mail, use, choose us, Accurate Mailing Services, for this job. We have list hygiene services for U.S. clients, and easy-to-use bulk mail software to prep and presort your mail and get it delivered to your intended recipients.
5. Assign it to one person
Mailing lists require research skills, organizational abilities, and knowledge of what it take to create a reliable mailing list.
A mailing list specialist should run mailing list through postal software and collect, organize, improve database, format, and analyze large amounts of information with attention and accuracy.
Although a "thorough cleaning" is tedious and time-consuming, it can reward you with improved mail deliverability. The immediate benefits of mailing list cleaning is a higher reach rate and reduced costs on mailing services.
Lastly, the better the mailing list, the less environmental waste will be in energy, paper, ink, and fuel to deliver millions of mailing pieces to wrong addresses.
Call us and we can help you: 1-877-433-9101