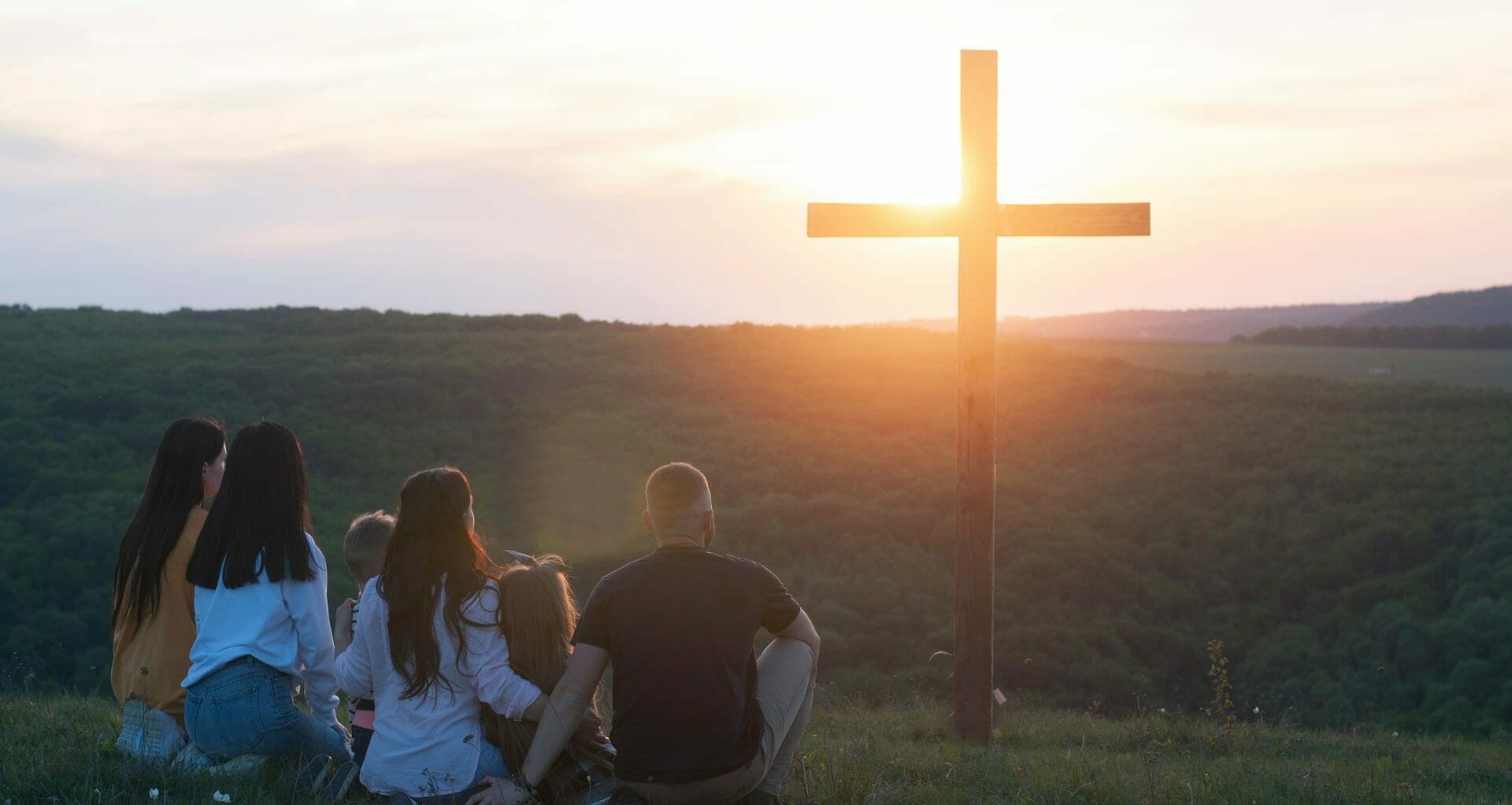 Hello There!
Direct mail combined with a QR code works!
We created the QR code on your postcard specifically for you. You can do the same thing with your Easter postcard mailing or use the homepage of your website.
As a thank you, we have a special offer for you.
When you call us at 602-433-9101 and mention the Easter postcard offer, you will receive 10% off your total bill, not including postage costs.
Additionally, suppose you have nonprofit status with the IRS but do not have nonprofit status with the United States Post Office. In that case, we will help you obtain nonprofit status with the United States Post Office. Many nonprofits are unaware that IRS nonprofit status is different from USPS nonprofit status.
Once the USPS approves, you will receive substantial postage savings for your Easter postcard mailing and any future mailing. Applying for nonprofit status can be daunting, and we are here to help.
How much money will you save with nonprofit postage? Each situation is different, but you will.
Please call us now, don't wait, and talk with our knowledgeable, genuine, and helpful staff.
We sincerely thank you for your interest in Accurate Mailing Services.
Accurate Mailing Services – since 2000