Although Digital Marketing has raised and eclipsed physical marketing, it didn't make direct mail obsolete. People still enjoy receiving mail, which means using an integrated mix of digital and physical marketing can be the best strategy of 2018.
Direct mail and digital marketing can exist separately but thrive when integrated. According to royalmail.com, more than 50% of consumers prefer a combination of digital and physical marketing. These customers feel more personally engaged in advertising and therefore spend as much as 25% more due to the combined effort. The secret to unlocking these benefits lies in integrating the digital and physical channels together.
Add to this the fact that only 15% of Millennials say that they ignore direct mail, in contrast to the 50% who say that they ignore digital ads. Moreover, customers are more likely to remember what they read in a physical mail document, rather than in a digital one.
How to integrate Physical  and Digital Marketing:
Direct Mail and Email Marketing are both of them forms of outbound marketing, meaning that they are reaching out to people who might be interested in specific offers.
On the other hand, inbound marketing (SEO, Social Media, and Content Marketing), provides content and useful resources and helps customers to find companies when they need their products and services.
Finding the right balance between outbound and inbound marketing, respectively, between digital and physical advertising is the key to achieving effective customer engagement. It's important to understand how they fit into the bigger marketing efforts and learn to practice them not as isolated techniques but as a marketing integrated mix.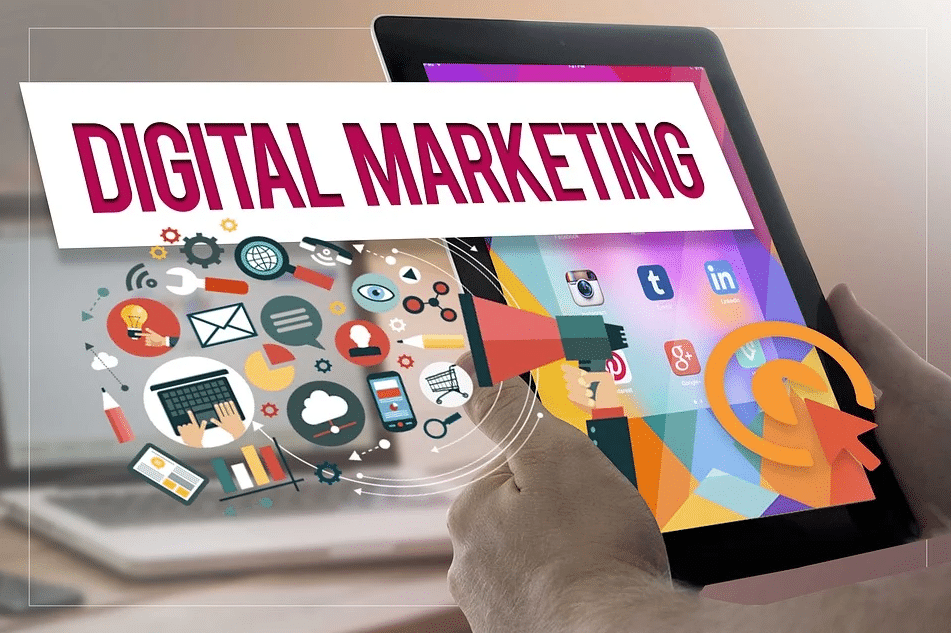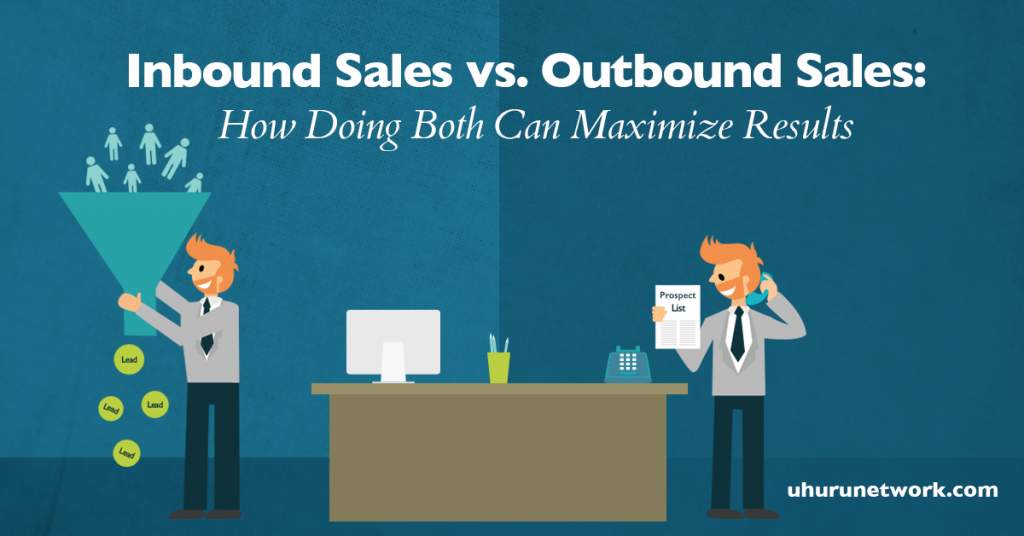 Direct Mail and Email Marketing
Direct Mail and Email Marketing are complementary methods for reaching out to people who might be interested in your offering.  If you have the email addresses of the direct mail recipients of your postcard or catalog, you can use them to boost your response rate. Using the two channels results in an up to 35% lift vs a single channel (source: IWCO).
How to do this exactly? First, send a specifically targeted direct mail campaign to create traction. Then, send an email to the recipient on the day the mail should arrive.
A simple email with a subject line such as "Remember to look at the postcard you received from us to redeem your coupon and save big this month!" can remind your prospects about the offer that can be found only in the postcard, and they're missing out on.
If the message on your postcard and email both suggests visiting your website, you can be pretty sure those potential customers will follow. In its latest survey, Direct Marketing Association (DMA) founds that  92% of recipients of a direct mail are driven to a digital activity.
Better yet, you can start sending a longer sequence of emails that describe your company and your offer in more detail.
Some useful tips:
Reinforce the message by delivering the same critical information on both channels to make a bigger impact.

Build communication in sequence one ad after another, reference the second (digital ad) to the previous one (physical ad).

Use direct mail to deliver the most important takeaway and initiate the dialogue with those customers whose email addresses you don't have yet.  

Start with a  free offer direct mail to generate leads, then nurture your leads with a progressive automated drip email campaign in order to gain trust and recognition.
Read also Key market trends: direct mail or email?
Direct Mail and Content Marketing
Although direct mail and content marketing are distinct practices, they can benefit from the strengths of each other and provide the most effective results when using together.
Create online content for your direct mail recipients. When you redirect them to your website, ensure that you have plenty of content for them to browse. Give them the opportunity to learn more about your business, products or services, and industry. Since nowadays more customers do research online before purchase, it's important to have a solid online content for them to navigate and study.
Create a personalized landing page. Take your current direct mail that is working well, create landing pages for people to visit, ask them to provide information about them and to share your content with others to get your offer. This formula can work for all types of businesses including nonprofits. Reading and learning more of your content will help them to remember your company and buy from you in the future.
Other useful tips:
Use a QR code to direct customers

to the landing page, social campaign or video.

Embed personalized links to

capture analytics and learn more about your visitors

like location, demographics, interests, or visits by the time of the day/ day of the week.

Use digital channels to

measure the performance of the direct mail campaign

by redirecting them to your personalized URLs. This way you'll have insights about your unique visits, average time on page, conversion rate, etc.  
Read also How to effectively integrate direct mail and digital marketing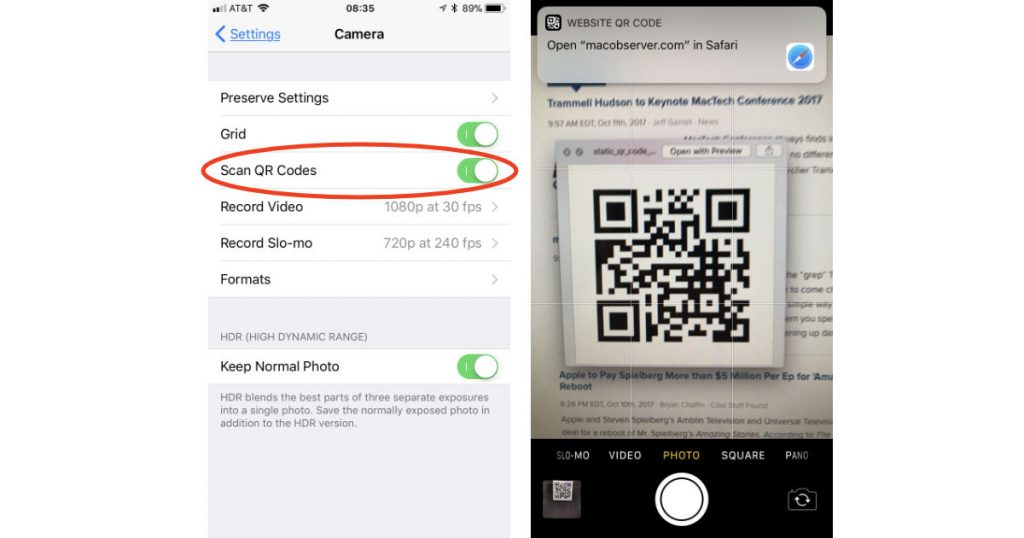 Direct Mail and Social Media
Social Media can give your direct mail campaigns a real momentum by placing your social media URL and asking your recipients to follow you or like your page. Or posting your direct mail campaign directly on a social media platform. Also, you can use your social page to encourage your fans to join your mailing list.
Useful tips:
Increase your exposure and reach

by creating targeted audiences, using the same segments as your targeted direct mail.

Design your normal direct mail and then adapt your direct mail design to the landing page and social media post design, for

an integrated, unified look and feel

.

Through social media

create anticipation about an upcoming direct mail campaign

;

Include social media icons on your direct mail piece, encourage your recipients to follow, share and like you on social media.

Gather

information about your social outreach

– those who clicked on your social ads and expressed their interest – and use this information (basic demographics, education, interests, buying behavior and more) to improve your direct mail list.
To get the most out of your marketing, integrate all these separate techniques into multi-channel marketing to create a powerful synergy that converts potential customers. This will tie the physical and digital aspects of your business together. Lastly, it will give the consumer a choice of how they interact with you.