Neglected markets are advertising opportunities
Neglected markets are advertising opportunities that belong to you but you may be ignoring or not giving enough attention to. The two most common neglected markets are your customers and your neighbors. Missing these opportunities can be very expensive. Discovering them can increase sales and put money in your pocket.
How to increase sales from Neglected Markets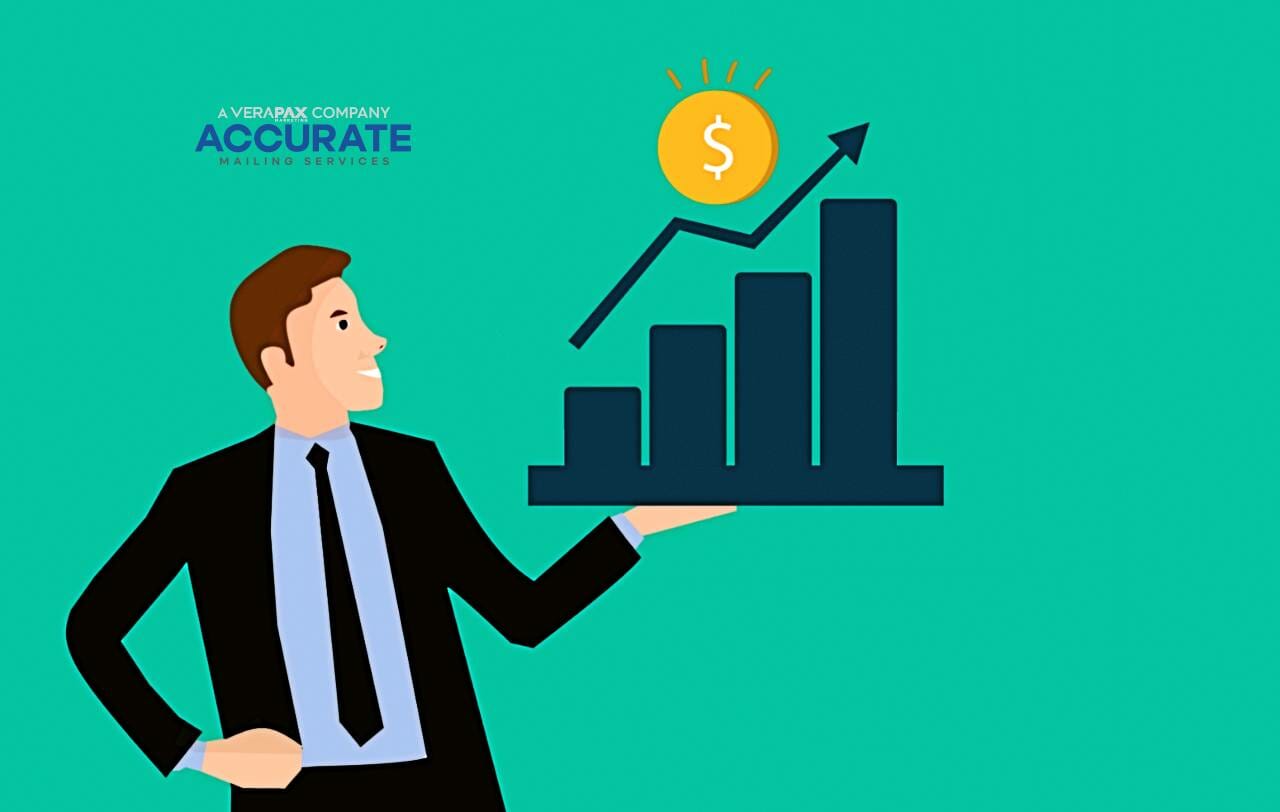 Probably the most often neglected market is the customer base.  Most business owners are surprised when they find out how expensive new customer acquisition really is.
And how inexpensive customer retention can be. Business analysts tell us, on average, it costs about 5 times more to acquire new customers than to keep those that you have.
From a purely advertising perspective, the difference can be even more dramatic. In can cost a lot of money if you suddenly decide that you want to increase sales.
First, consider what you now spend to get a new customer
Take your total advertising costs and divide it by the number of new customers you got in the same period of time.  That's your CPC (cost per customer) and it's usually a surprising figure. It's different for every industry and budget but it's not unusual to range from $20 to over $200 per customer.
Now consider that you can mail a big postcard to that customer, keeping your name and any offers in front of them,  for less than 50¢ each. You could mail them every month for a year for $6.00!
Every month might be overkill but you get the idea. When it comes to customers, it's much cheaper to keep 'em than to replace 'em. And direct mail is the most efficient way to make that happen.
Surprisingly only a small fraction of businesses takes advantage of mailing to their customer base to increase sales. It's truly a neglected market. But many successful businesses will tell you that their customer mailings are the most productive advertising that they do.
Don't neglect the market is the area immediately around your location
Don't underestimate the power of proximity. Neighborhood marketing is a powerful tool for bringing in new customers. Because often the closer they are, the more likely they are to do business with you.
Advertising dollars are often wasted as businesses spend most of their money in the wrong areas of town. As a rule, only very expensive or hard-to-find products or services can draw from distant areas.
Many businesses will find it hard to draw customers from beyond five miles away. More still will depend on a much smaller area, right around their location.
Modern mapping techniques allow direct mail to be targeted within a radius around a location. Plus neighborhoods can be identified by income and other demographics.
Best of all, small targeted mailings can qualify for saturation postage rates, the lowest commercial rates available.
Discover your neglected markets and begin advertising smarter and getting more bang for your marketing buck.
Mailing to your customers is a list of proven buyers and it keeps them away from your competitors. Mailing to the neighborhood increases the chances that your advertising will actually work.
To find out more about targeting your neglected markets to increase sales call Accurate Mailing Services today at 602-433-9101 or toll-free at 1-877-433-9101.