Real Estate Postcards for Realtors are an effective and affordable way to keep in touch with your farm area, get new listing opportunities, build new connections and overcome the seasonality of the housing market.
November through mid-February are the slowest months of the year though. The current trends of the real estate market show a peak in June, that steadily decreases till September. Typically, the cold weather plays a part in the seasonality of the market by slowing down the home sales.
However, 63% of people choose the first agent they call, and monthly mailings of real estate postcards will keep your contact information fresh in their mind.  Read this article to find out how to stay top of mind as realtor even when nobody feels in the mood for moving in winter.
The purpose of your Postcards for Realtors
For a successful direct mail campaign, your first step is to define one or two goals for your campaign. What business goals do you have in mind?
Get new leads and generate more listings.
Finding buyers for your listings.
Drive traffic online to the listings posted on your website or networks.
Announce an open house or a neighborhood event.
Build awareness and stay in touch with your former clients and get new referrals.
Make your goals SMART, like specific and measurable, attainable, relevant and timely: "Generate 25 new appointments a week in the next two months" or "Find at least 3 buyers for each listing".
You'll have to be patient with the results, because they may come slowly over time, in a few weeks or even months. As homeowners or renters realize their need for a real estate agent your monthly postcards will remind them about you. Winter is the perfect season for starting to build consistency until spring.
The audience and their problems
The next step is to identify your audience and explain to yourself why you want to hit this specific audience. Then drill down for specific demographics and psychographics of your targeted segments. That will help you create a well-targeted mailing list. Pay attention to the demographics, they have an important role to play!
Every audience has a problem. What problem are you solving for your clientele?
1st home buyers have unrealistic expectations about the condition of a home.
Renters can have problems with getting pre-approved loans.
Sellers can be too emotional, stressed, excited or nervous.
Neighborhoods can have a bad reputation.
Low-income or high-income householder can disagree with the pricing for the home.
Once you've picked the right problem to address, you'll be able to tailor specific offers and Call-to-Action for your specific audience.
The right moment of the year
At off-peaks of your business, send holiday mail or postcards with tips on how to prepare home for winter. If you aim to land leads, tempt them with your best deals. Since nobody wants to move during winter, low-demand periods are perfect for those who are looking for a good deal.
How frequently to send direct mail? Send it at least once a month. Don't focus on large areas, but instead saturate with your mailings smaller areas by hitting the same people with the same campaign over and over again. That's because people need a persistent message over 6 times on average before contacting you. Plan your campaigns for the next 6 months. Your campaigns won't work unless you'll invest in consistent step-by-step growth of your brand.
Real Estate Photography
Real estate agents use the best professional photography. With beautiful imageries, you can sell properties quickly and at higher prices.
In the last few years,virtual staging became a must. It helps buyers to plan, personalize and envision the space, before purchasing and furnituring the home.
Also, photographers have started to use drones for outstanding aerial photos. The market is clearly keeping up with the latest technologies. Include this trend in your real estate postcards and the response rate will surprise you.
Online presence
Nowadays 90% of buyers search for properties on the web. So, have a strong online presence. A well-organized website with high-quality photos and engaging content, fully-optimized for SEO and mobile devices will increase your chances to be called for a listing presentation.
Integrate your postcards with your digital marketing efforts, for example, a blog. Before contacting you, the homeowners or renters will read your posts and know exactly how you can help them solve their problems.
Real Estate Postcards Ideas
for each Season
Just Listed / Expired Listing / Home for Sale – Find new buyers and tempt them with your best deals or introduce the current neighbors to the listing.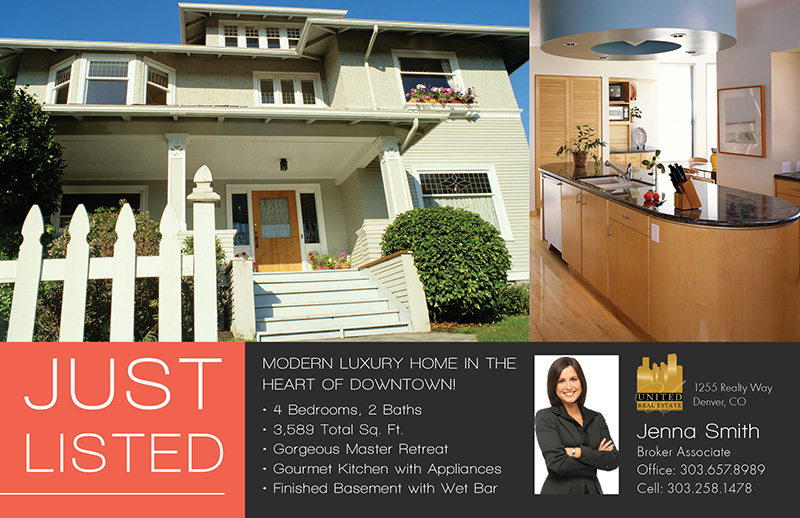 Just Listed Postcard from Maximum Xposure.
Home Tips Postcards will be much appreciated if they can help your clients, for instance,  prepare their houses for an artful home staging or professional photography and sell faster and get a higher selling price in the end.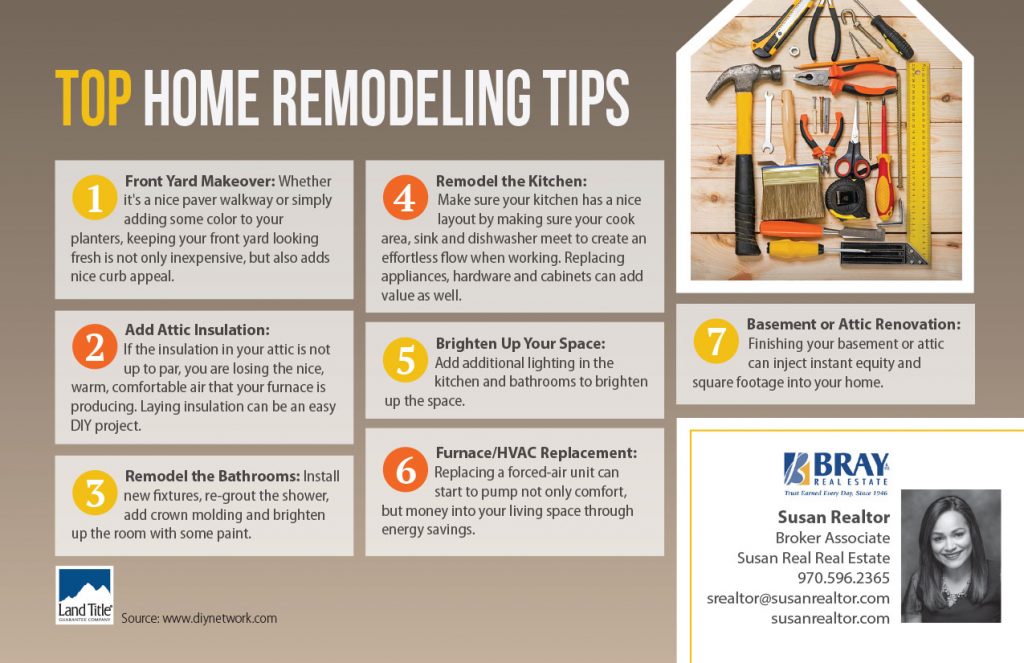 Looking for an Agent Postcard. Introduce yourself or reinforce your name in people's minds for their future real estate needs.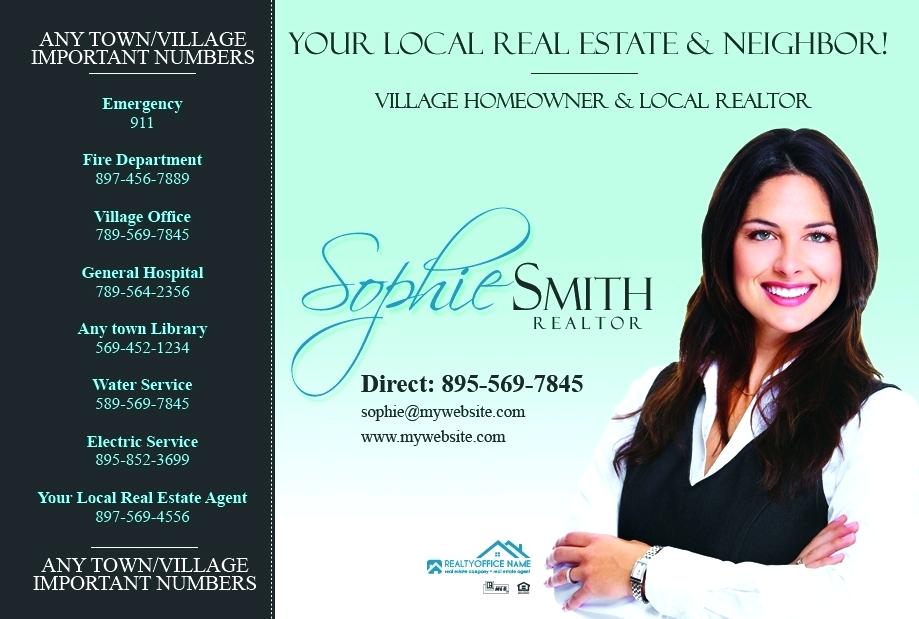 Looking for a Real Estate Agent Postcard Template from Picktaz.com
First-time Buyer Postcard. Convert renters to homeowners by promoting your down payment assistance program or similar offers by asking them "Why would you pay more for less?"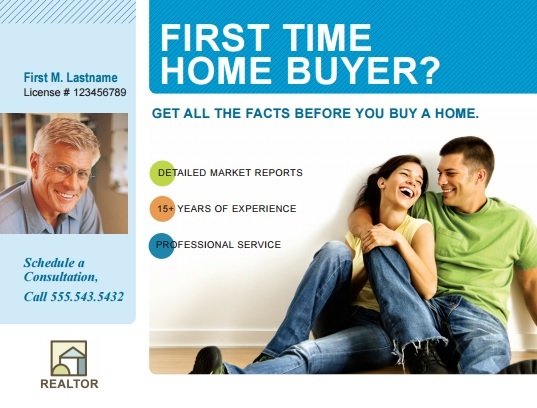 First Time Home Buyer Postcard from ExpressCopy.com
Buying vs Renting Postcard. You can change their minds, by sending them a postcard that compares the benefits of owning vs. renting, and on the back display a short message or your bio.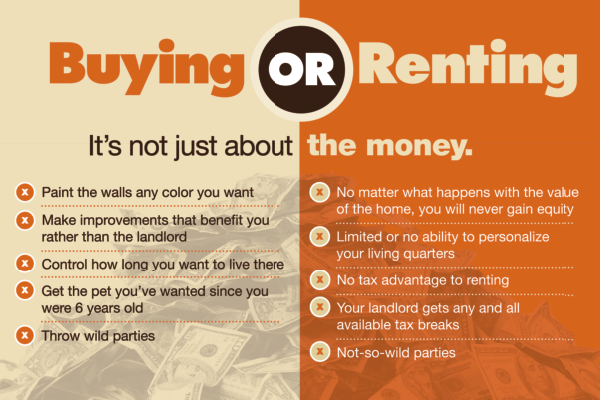 Buying vs Renting Postcard from BreakthroughBroker.com
We can help you run a simple local saturation mailing campaign or generate more sophisticated lists that use demographic, psychographics and lifestyle data. Call us Today for a Free Consultation! Remember that free list reports and instant estimates are available to you upon request. As always, when you have questions, please call us, toll-free at 1-877-433-9101.