Accurate's Speed Yellow Card program has many advantages but one of the most noteworthy is the speed of production. When you have a great idea, often 'timing is everything'. And getting out direct mail fast can sometimes be a problem. The production and printing time for a full color postcard can drag out for weeks.
And last minuet full color cards can be cost prohibitive. But Yellow Cards can be designed and printed in a day or two, sometimes within hours. That's fast direct mail. And we can do that at a fraction of the price of full color postcards.
That can be a big advantage when you have a narrow window of opportunity or a pressing deadline that you have to meet. Fast direct mail is a priority with Yellow Cards.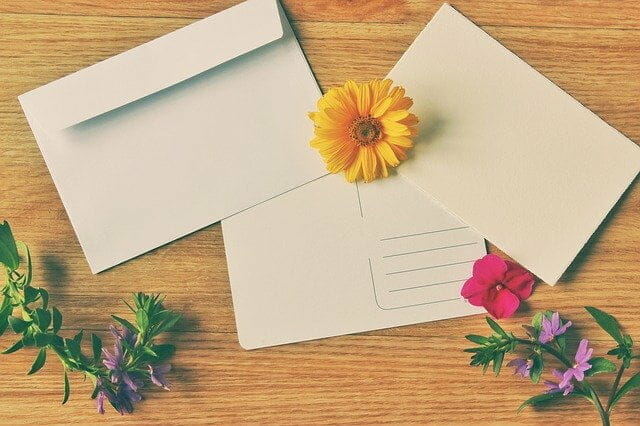 Speed Yellow Card program:
During the last Easter rush, fast direct mail was crucial for many churches. We had a number of churches that thought their only option was a  full color postcard and that they simply didn't have enough time to get one out before Easter.
The answer was a Yellow Card from Accurate Mailing Services. We had several cases where we received their outline on one day and had 5,000 postcards in the mail the next. That's fast!
Yellow Cards are great when you need something inexpensive and effective. But it's their speed and efficiency that will allow you to take advantage of opportunities that arise at the last minuet.